The Edit: Dear Edward, The Farewell, Selena Gomez
In this week's issue a sensational book about the sole survivor of a plane crash and a film which missed out on Oscar nominations but shouldn't be overlooked.
Hello,
How has your week been? I hope all of my fellow Brits haven't been caught out by Storm Brendan which has been wreaking havoc on some parts of the country. Every time I hear the name I just think of Brendan from Coach Trip and it all feels a bit less threatening.
I've escaped the wind and rain for a few days in Tenerife to attend a very special birthday celebration. I'm also hoping to catch up on some reading in the sunshine and will be taking a break from my more or less Fast 800 regime to enjoy some actual food.
In this week's issue a sensational book about the sole survivor of a plane crash, a film which missed out on Oscar nominations but shouldn't be overlooked and a chat with Ana Matronic from the Scissor Sisters on one of my favourite podcasts.
Before we begin I just want to say a special hello to all of my new subscribers. It is great to have you here, I hope you find The Edit useful and enjoyable. Please do get in touch and tell me what you think.
As always, it would mean a lot to me if you shared and shouted about The Edit wherever you hang out online - the easiest way is to hit the blue button below.
Have a great weekend!
Rob
---
📖 Dear Edward by Ann Napolitano
Dear Edward is a dual timeline novel about Edward Adler, the sole survivor of a plane crash which kills 200 people including all of his immediate family. The story covers the hours onboard the flight leading up to the crash and the years that follow as Edward, now living with his aunt and uncle, attempts to make sense of his life.
This isn't some sort of nail-bitting thriller about a plane crash or even really how Edward is the miracle survivor. Instead, it is a story about people, all types of people and all kinds of emotions. It is about feeling as though you have lost everything and slowing becoming aware that maybe you haven't or that new things have emerged to replace the old.
I think this book will become something of a sensation in 2020. I found it profoundly moving in a way which I'm really struggling to fully articulate. I constantly think about it since reading, pondering some of the what-ifs but also generally just marvelling at how wonderful it is to be human. Highly recommended.
eBook | Audiobook | Hardback (out Feb 20)
🎥 The Farewell
The omission of Lulu Wang's Chinese-American comedy drama The Farewell is perhaps the most baffling thing to come out of this week's Oscar nominations. I felt sure Awkwafina would earn a leading actress nomination for her role as aspiring writer Billi.
She returns to China along with the rest of her family, under the guise of attending her cousin's wedding, when in actual fact they are all saying goodbye to her Grandma, the only person who doesn't know she's dying of fatal lung cancer.
I absolutely adored this film, full of big laughs and some truly touching moments.
📺 Catching A Killer: A Diary From The Grave
This true crime documentary has a plot as far fetched as anything you might see in a TV drama. It tells the story of Aylesbury police's investigation into Ben Field, a young man who falls under suspicion following the deaths of two elderly people he has befriended.
The main focus of the film is on Field's first victim Peter Farquhar, an academic who kept meticulously detailed journals which form a central part of the investigation. A story which is as heartbreaking as it is terrifying emerges as the police begin to build a picture of what went on.
Not only is this a great documentary but it shows members of the police force at their absolute best. There is a moment when a significant break in the case is revealed in a meeting and the degree to which the team are invested in bringing Field to justice is plain to see.
Watch on All4 (UK)
🎶 Selena Gomez - Rare (Album)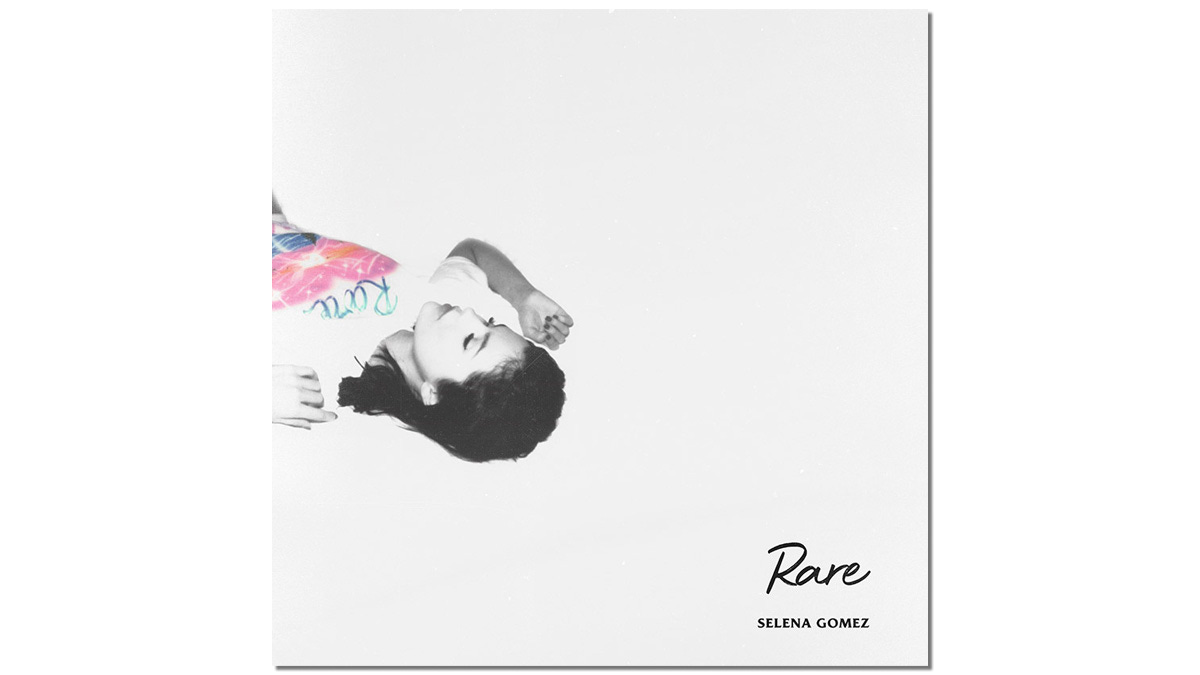 Selena Gomez set about distancing herself from the shackles of Disney innocence and purity five years ago with the release of Revival. That process was slowed down by struggles with anxiety and depression, a withdrawal from public life and complications with lupus which led to her having a kidney transplant in 2017. That same year she released a few standalone singles, including the incredible Bad Liar, a hint at what was to come.
Now, here we are at the start of 2020 with Selena physically and emotionally well and delivering what will surely be one on the pop albums of the year. Dismiss this as throwaway teeny pop at your peril.
🎧 The Dorothy Project - Series 2
Alice Beverton-Palmer is back with the second series of her podcast The Dorothy Project which explores the connection between certain women and queer society. She's got a cracking guest for the first episode in the form of Scissor Sisters' frontwoman Ana Matronic.
It's a fun and highly informative chat, shedding light on aspects of New York's queer history I had absolutely no idea about. Ana's knowledge is impressive and valuable. The episode also includes the phrase "the point of the whole thing is the boner" so listen for that if nothing else.
This series Alice will also be speaking to men and non-binary people - the Friends of Dorothy - to find out about the women who have influenced and shaped their lives in positive ways. Really looking forward to that!
---
That's all for this week. Thank you for reading. Come and find me on Twitter if you've got any feedback. Bye!