The Edit: The Whisper Man | Deadwater Fell | Dolly Parton's America
This week: Channel 4's hard-hitting Friday night drama, one of the best podcasts I have ever heard and a terrifying crime novel.
Hello,
How are you? I hope you've had a good week.
Just a quick intro note today as I am on a tight deadline.
In this week's issue: why you should watch Channel 4's hard-hitting Friday night drama, one of the best podcasts I have ever heard and a terrifying crime novel to see you through the weekend.
Enjoy!
---
📺 Deadwater Fell
In the wake of its huge success just about every British crime drama with a rural setting was hailed as the new Broadchurch, few if any lived up to it until now.
Deadwater Fell centres around a house fire in a close-knit community which kills all but one member of a seemingly happy family. All is not what it seems and the villagers secrets begin to spill out with every new twist in the investigation.
It really does feel like Broadchurch to watch with constant tension born out of criss-crossing storylines and inter-woven relationships all at odds with the sleepy setting. The Good Fight's Cush Jumbo is truly fantastic in the lead role. I can't wait to see what happens next.
Fridays, 9pm, Channel 4 | Catch up on All4
🎧 Dolly Parton's America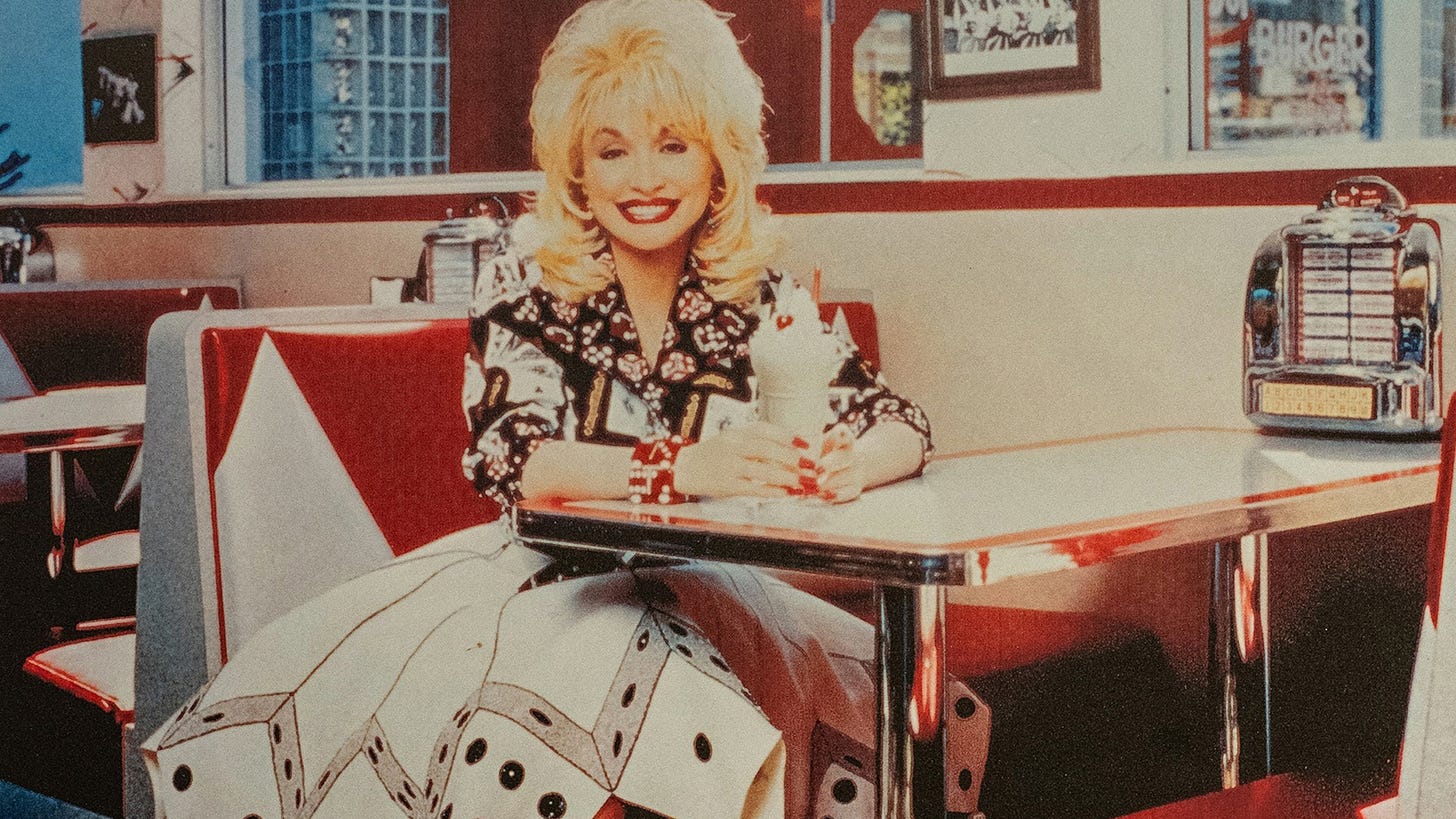 In a divided nation, one of the few things most Americans still seem to be able to agree on is Dolly Parton - but why? That's the question posed by this nine part documentary series exploring every corner of the Dollyverse.
Host Jad Abumrad delves deep into Dolly's professional life and as far as she will allow into the personal causing the listener to rethink what they know about one of America's great icons. The stories about her early career and the songs she wrote during that time are fascinating.
As well as the conversations with Dolly herself, Jad speaks to others along the way who have worked with Dolly or for whom Dolly has had a profound impact on their lives. I went into this as a big fan and came out with a new found respect for Dolly Parton. This is one of the best podcasts, both in terms of the content and production, that I have ever heard.
📖 'The Whisper Man' by Alex North
Following the death of his wife, Tom Kennedy has moved to the small town of Featherbank with his young son Jake in an attempt for them both to heal. Unfortunately their arrival coincides with the disappearance of a young boy and a crime which bears all the hallmarks of incarcerated serial killer Frank Carter who wreaked terror on the town two decades earlier.
The Whisper Man is one of the best thrillers I have read in years. It is in equal parts gripping and truly terrifying. I finished it a couple of weeks ago and remain haunted by certain moments of the book.
The plot has so many twists and turns that even though there are a few moments I saw coming a mile off, there were still plenty of others which knocked me sideways. It also gets very dark indeed in places, I was genuinely shocked by where the story went. I certainly have no plans to move to Featherbank anytime soon!
Published by Michael Joseph | Paperback out now
📺 You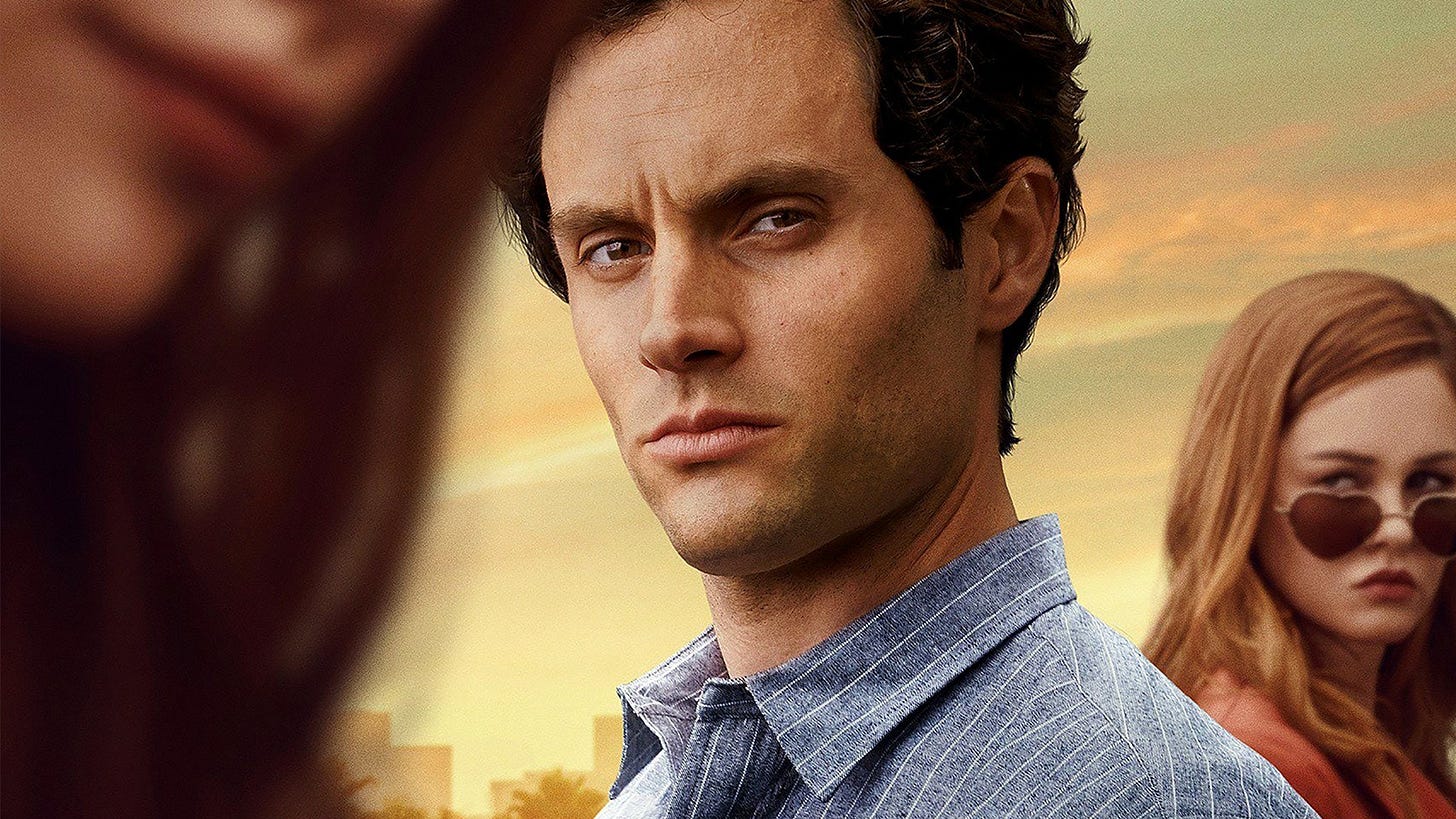 So many reviews of this Netflix stalker/serial killer thriller describe it as trashy or a "guilty pleasure". I hate that shame-loaded expression and it is henceforth forthwith banned from The Edit (as is henceforth forthwith).
You is simply a good show. The equivalent of a page turner on TV. It is so full of WTF?! moments that you can binge on three or four episodes at a time without even blinking.
It pokes at your conscience as you quickly become charmed by Penn Badgley's character Joe Goldberg and want him to succeed despite his creepy murderous ways.
I've got one episode left of season two and have reached perhaps the biggest WTF moment of the show so far. Knowing that a third season is already announced makes me think I won't be getting too much closure in the next 45 minutes!
🎶 Stationhead
This new app lets you create your own radio station with your iPhone. You choose the music to play on rotation from Spotify or Apple Music and, if you want, you can go live and talk in between the records.
You can follow other users, a bit like Twitter and then when they go live you get a notification and vice versa. You can also bring other users on air with you to co-host a show.
I've not played around with it too much yet but if you try it out let me know and I will follow you back - my username is robgillett. Really interested to see if this takes off!
Find out more at stationhead.com | Download: iOS